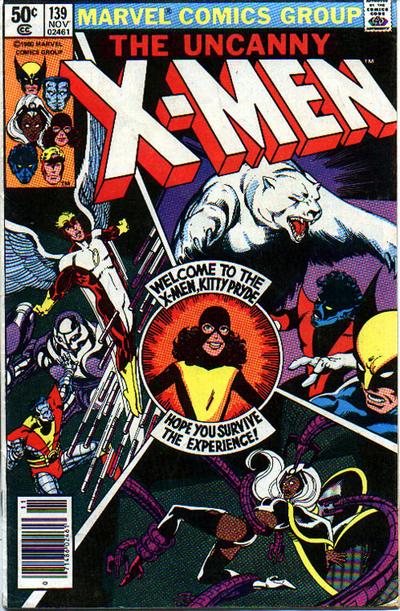 I was accepted a couple of months ago, but on August 23, I began my first day as a graduate student in Wayne State's School of Information and Library Science (SLIS). Specifically, I flew up to Detroit for a one-day mandatory orientation.
I wasn't entirely sure what to expect from a grad school orientation, especially since the bulk of students (myself included) are taking the classes via online/distance learning. But that Friday morning, I woke up super-early, ran 6 miles on the always-dreaded treadmill (but on the bright side I got to watch the sun rise over Detroit thanks to the gym being on the 40th floor), and drove over to campus to get there just in time for check-in. That's when I discovered that on my nametag it said I lived in Michigan rather than Washington, DC. A sign of things to come?
Actually, no. What happened next was a day-long extravaganza of introductions, meetings, and discussions. A lot of people got up and talked to the assembled group of new grad students. We started to get a better idea of the sort of projects that we have in store. The professors performed a round-robin rotation through rooms where they introduced themselves to us and explained their specialties. (That part was especially interesting because of the wide range of disciplines within what might seem like a narrowly-focused department.) We were given a couple of group collaboration assignments. It was, without a doubt, a full day's worth of work and then some.
I could go on and on about everything that happened, but I suspect it would bore most people. (How many other people would be tickled about a professor who looks like Mo from Dykes to Watch Out For besides me, though?) There were a couple of things that stood out as particularly good:
Meeting my faculty advisor was a huge plus. Professor Schroeder was one of the faculty who talked to the assembled masses early on, before we broke out into smaller groups, because she has a strong focus on digital librarianship. If you didn't know already, that's something that I'm extremely interested in, so right from the get-go it potentially seemed like a good match. But the second she got up to speak, I was entranced. She's not just a good public speaker, she's engaging, she's smart, she's energetic, she's interesting. Even better, when I got to meet with her later, I felt like there was a genuine interest from her in my career path and as we chatted, I found myself thinking, "So this is what it's like to actually have an advisor." I was assigned one as an undergraduate but I think we only spoke once on a student-to-advisor basis, and that was a mandatory session before graduation. That advisor had no interest in me, and vice versa. By way of contrast, Schroeder mentioned that she's in DC several times a year, and that she could let me know if I'd like to meet some different organizations and the like that are interested in digital librarianship. Not only did I say yes (of course), but I feel like it really could happen. This was easily the best part of the orientation.
I also found out that I might be able to waive out of one of the core classes, Information Technology. Not only is this a good thing because right now it looks like I know about 95% of the material already (and have no problem taking some of my own time this fall to learn the other 5%), but it would also free up a space in my schedule for me to take another class I'm more interested in, instead. I've already sent the faculty member who makes those decisions my credentials, and with any luck I'll hear back in the next couple of days that I don't have to take the class. Fingers crossed!
Of course, there were one or two things for which I raised my eyebrow:
We were given a "how to work in groups" series of exercises in the afternoon, right after lunch. The first one involved the entire group having to decide which one of seven different pizzas we could all agree upon to order for the table. Except, of course, it wasn't a real pizza. (And even if it was, we were all full from lunch.) This may sound silly, but I was a little disappointed in this activity. It was a very juvenile sort of group exercise, and one that needed a bit of a boost. (Make it instead into types of cookies and offer the real thing and it might have perked everyone up.) The other half of the company that I work for comes up with these sorts of exercises all the time and I felt like they could have had a much better one instead. Not bad, but just didn't feel like it was going after the right target audience.
There was one professor whose classes I was thinking about taking (and was in fact originally signed up for, early on), until I was warned away from them by multiple people. One of those clashes of style/approach where I could tell that the professor and I would not be a good match for one another. Well, at lunch, this professor decided to sit at the table I was at. And just in those five minutes, all I could think was, "They weren't kidding about this teacher." All of their complaints suddenly felt very plausible, alas, and it became very clear that if possible I should go with a different professor in the future. Oh dear. Well, it's nice to have confirmation, right?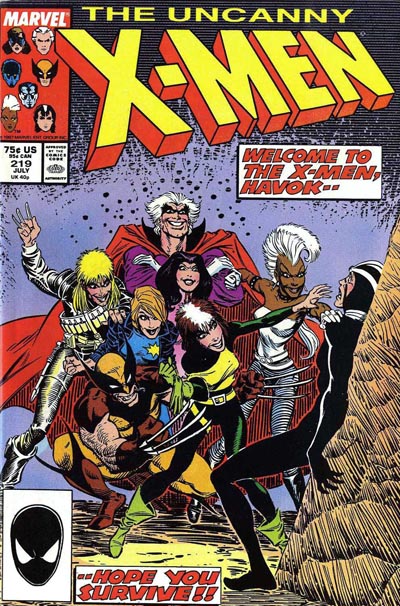 When everything finally ended, we had a mixer sponsored by a student organization, and while I wasn't entirely sure at first on if I would go or not, I'm glad I did. A lot of super-nice people, and when in the space of five minutes you get both a Cards Against Humanity game reference, and  someone relating a story with the sentence, "You can't make me give my books away, they're my friends!" I knew I had found my people.
On the flight back this morning, though, I had a momentary spike of panic as I started to think through all of the different projects and activities I have in store for myself over the next two years while still juggling a full-time job. What was I thinking? Could I really do this? Should I just pack it in and work at a butcher shop in Eastern Market instead? (I'll blame that last one on the new issue of Lucky Peach that I was reading.) But the more I thought about it, the more I reminded myself that this really is what I'm interested in learning about, and this was the only way to truly do it. And after all, Wayne State sees a lot of applications. They must have thought I could do it or that slot would have gone to someone else, right?
So to twist around that old familiar phrase on the various X-Men covers of the past… I think I will survive the experience. It's going to be a little tough in spots, but right now it's full steam ahead. And heck, I've already started one of the first week's assignments. So far so good, right?